Welcome to Week #22 of the Artbooking in August Blog Hop. Last week's artwork was so phenomenal and this week over 35 creative consultants are at it again!
Our challenge was to create 4 different projects using the Cricut Artbooking cartridge and any CTMH paper pack. Our mission was to design each of the following:
4. Home decor or giftable' item
We were able to choose what to make and when to post it. This week we will add another great design to the challenge and I am sure you are anxious to see what everyone has created.
Remember this is a circular blog hop and if you get lost or confused along the way, the list is posted on Adeline's blog

here.
If you have come here from
Lisa's blog
you are on the right track
Last week Amy Ulen shared her take on the Pajama Party layout (you can see hers and the original design
here
.
) This week, I want to show you my variation on that design.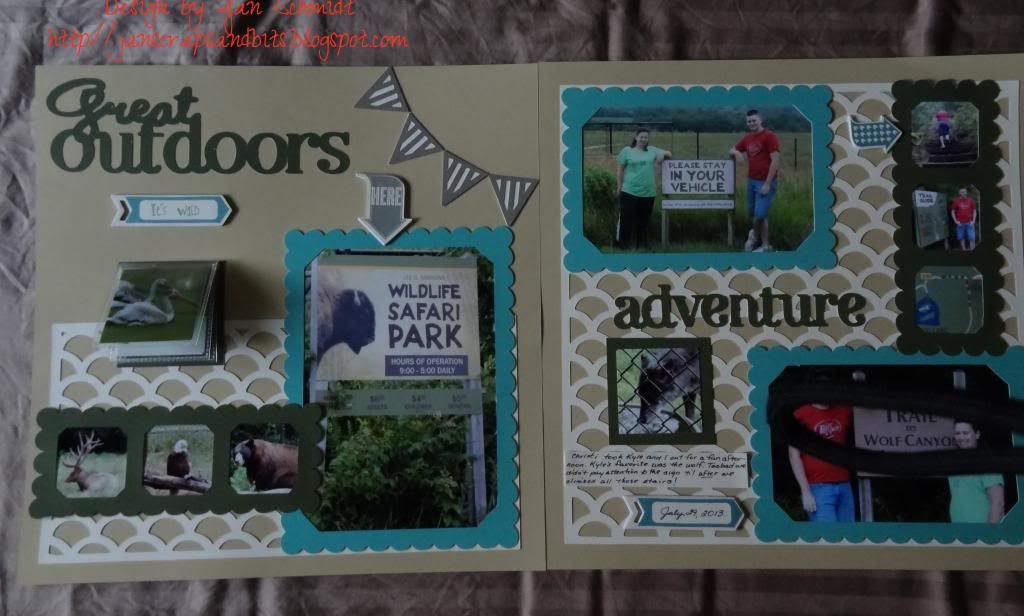 I swapped out the Sweet Leaf elements for Topiary and changed the titles (page 66 in the Artbooking handbook.)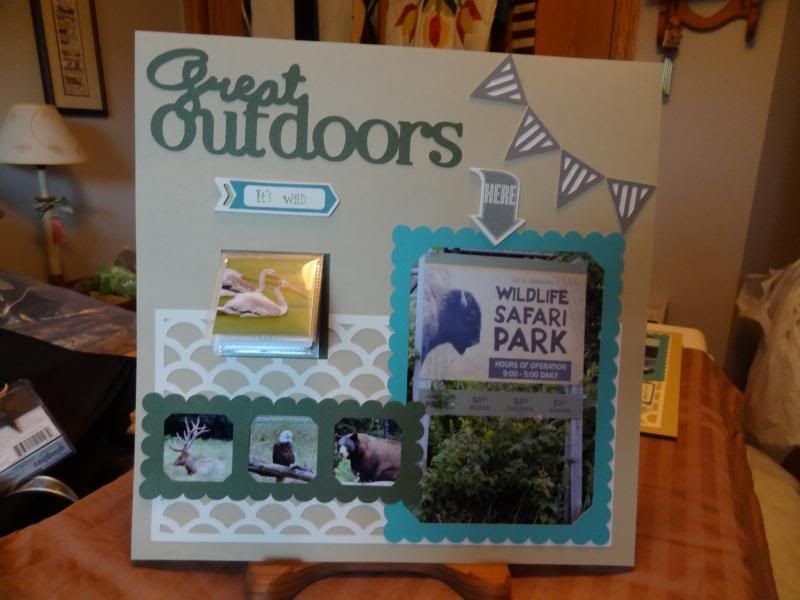 I also added some small Flip Flaps (Z1747)
I absolutely LOVE my camera and how I am able to zoom in on the small details.
I hope you are enjoying all the artwork. This cartridge has so much potential! Be sure to come back next week, I will be sharing my mini-album with you.